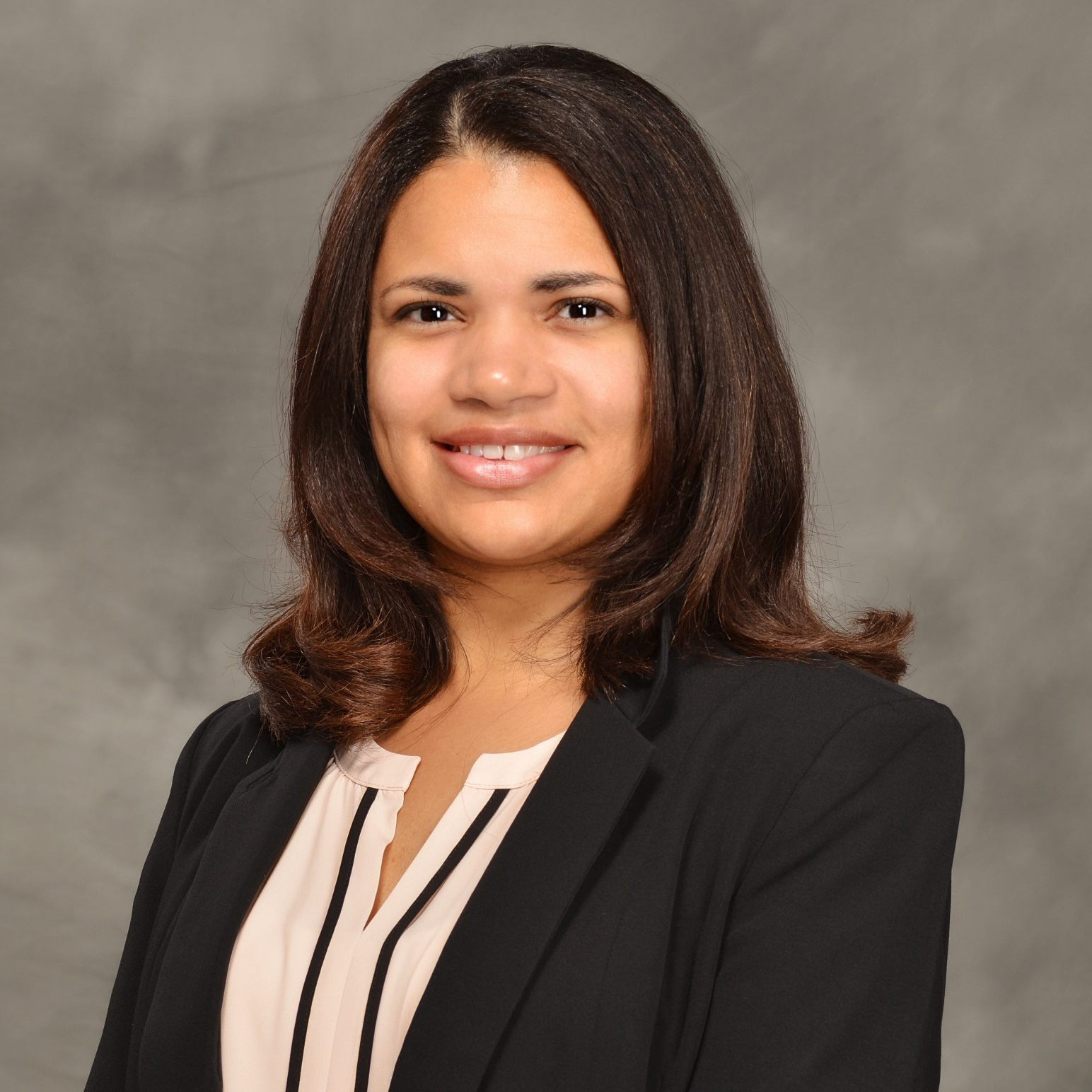 Tiffanie Fennell, PhD, ABPP
Personal Statement
My area of practice is clinical health psychology. My primary interests include diabetes self-management, psychological adjustment to chronic conditions, weight management, and tobacco use cessation.
Education
Health Psychology Fellowship , Louis Stokes Cleveland DVAMC , 2008-2009
Psychology Internship , Missouri Health Sciences Psychology Consortium , 2007-2008
Ph.D. , Counseling Psychology , Texas Tech University , 2008
B.A. , Psychology , The University of Texas at Austin , 2003

Recent Publications
---
Veteran peer Coaches Optimizing and Advancing Cardiac Health (Vet-COACH); design and rationale for a randomized controlled trial of peer support among Veterans with poorly controlled hypertension and other CVD risks.
(2018 Oct)
Contemp Clin Trials
73()
: 61-67
Nelson K, Fennell T, Gray KE, Williams JL, Lutton MC, Silverman J, Jain K, Augustine MR, Kopf W, Taylor L, Sayre G, Vanderwarker C
---
---
Show complete publication list »
Edit Profile