Feature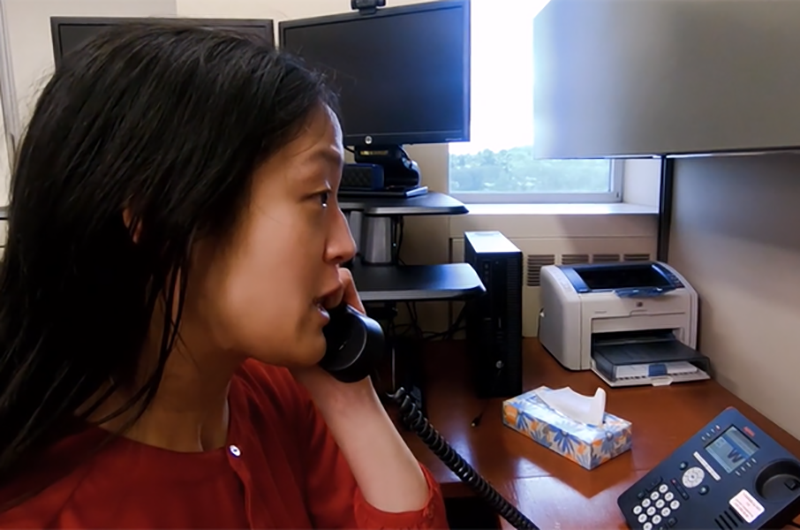 April 6, 2020
In the face of the current crisis, the Department of Psychiatry and Behavioral Sciences has established a Psychiatry Peer Support Program that pairs our department's faculty- and staff-clinicians with UW Medicine healthcare colleagues to help them manage the increased stress and anxiety during this difficult time.
Events
Thursdays | 12-1:30 PM
This weekly series for WA community health providers includes education on psychiatry and addictions topics plus presented cases.
News
The Stranger | April 3, 2020
Jürgen Unützer, MD, MPH, MA, and Kristen Lindgren, PhD, offer some healthy ways to cope with the increased stressors and disruptions in our lives due to COVID-19.
Trainings
This online suicide prevention training helps providers become better skilled at suicide prevention.