Feature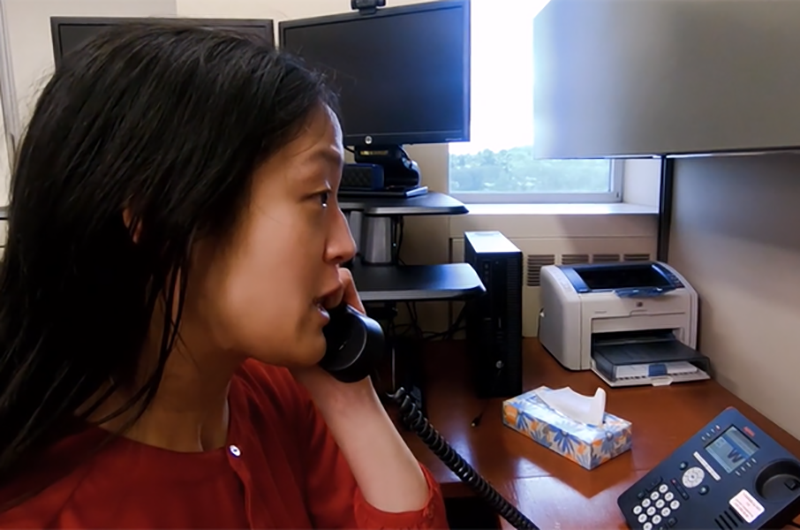 April 30, 2020
Our faculty and staff are contributing in a number of ways to support the mental health of our community now and in the months ahead as we collectively respond to COVID-19 challenges. We are taking care of vulnerable patients, new patients who are severely stressed and traumatized, and providing important support to our health care colleagues on the front lines.
Events
June 5, 2020 | 8-9:20 AM
Join Erin Schoenfelder Gonzalez, PhD for a Child and Adolescent Psychiatry Grand Rounds via WebEx.
News
CNN | May 29, 2020
The transition to working at home has been challenging for many adults with attention deficit hyperactivity disorder, commonly called ADHD. Margaret Sibley, PhD, offers some perspective and advice.
Trainings
This online suicide prevention training helps providers become better skilled at suicide prevention.