Feature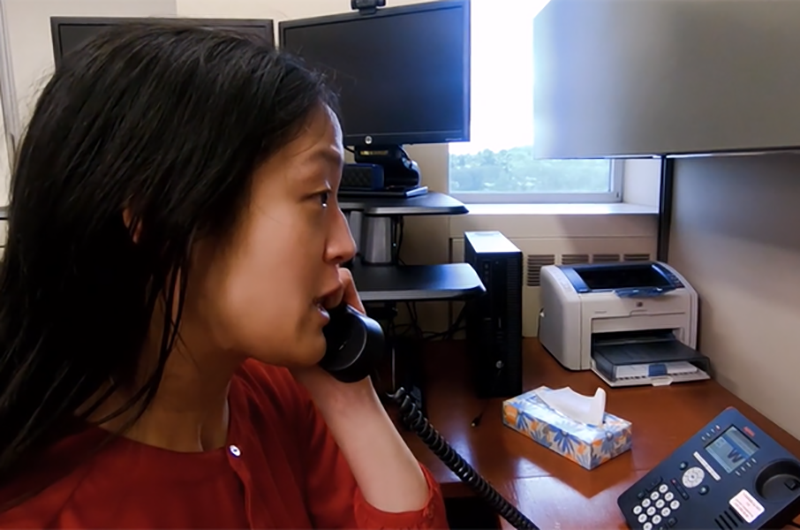 April 30, 2020
Our faculty and staff are contributing in a number of ways to support the mental health of our community now and in the months ahead as we collectively respond to COVID-19 challenges. We are taking care of vulnerable patients, new patients who are severely stressed and traumatized, and providing important support to our health care colleagues on the front lines.
Events
Thursdays | 12-1:30 PM
Weekly case conference series for community health providers in Washington State.
News
UW Medicine newsroom | July 1, 2020
As the public grapples with uncertainty and loss during the pandemic, UW Medicine has expanded a statewide psychiatric consultation service to 24/7 for healthcare providers caring for adults with behavioral health problems.
Trainings
This online suicide prevention training helps providers become better skilled at suicide prevention.